RAPTOR is a proud sponsor of the #24 RaptorTough.com Chevrolet in the NASCAR Cup Series.
Check out our Raptor product line up below.
Ready to start your project? Our photo gallery will inspire you to Raptor everything!
RAPTOR can be purchased through leading automotive online retailers in the USA.
INSPIRED BY RAPTOR
Check out below some great examples of how RAPTOR can be used. Looking for more inspiration,
then check out our GALLERY or watch some of great VIDEO CONTENT for tips and ideas!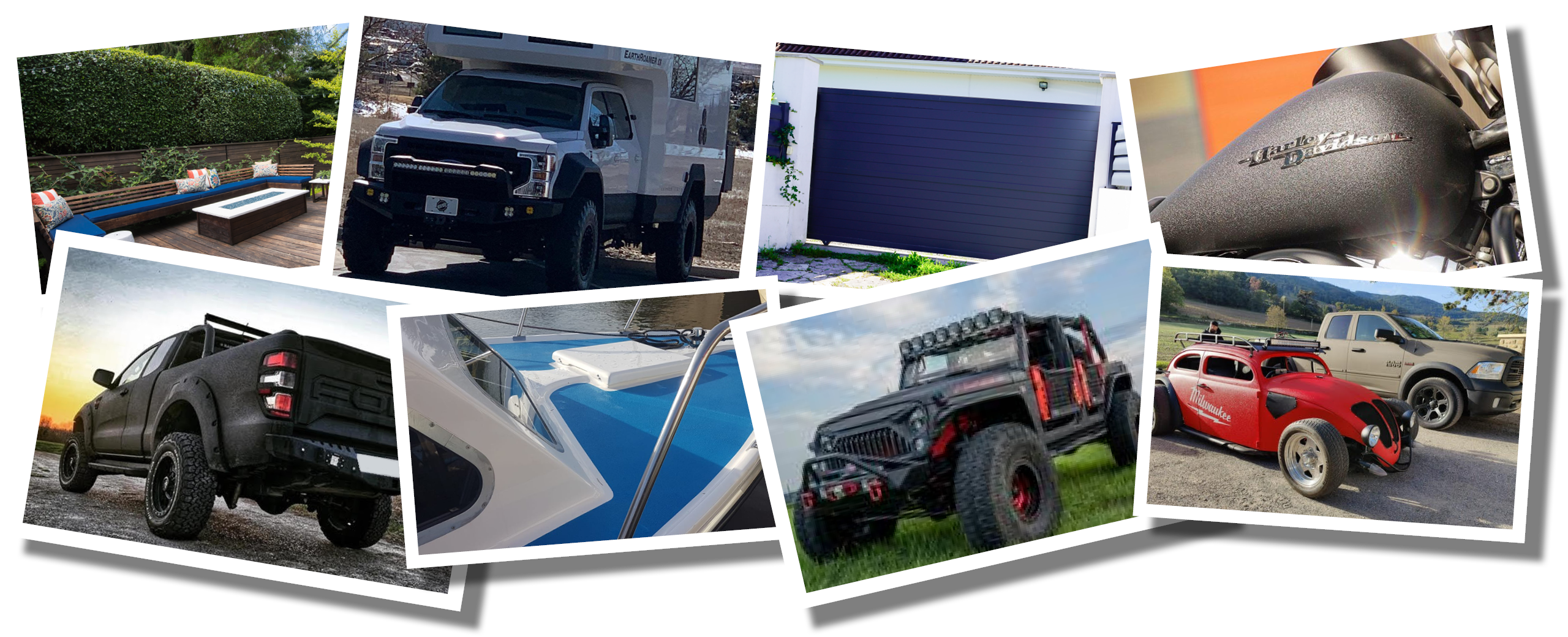 CLICK HERE TO SEE WHAT OUR CUSTOMERS SAY ABOUT RAPTOR
Check out the RAPTOR line up!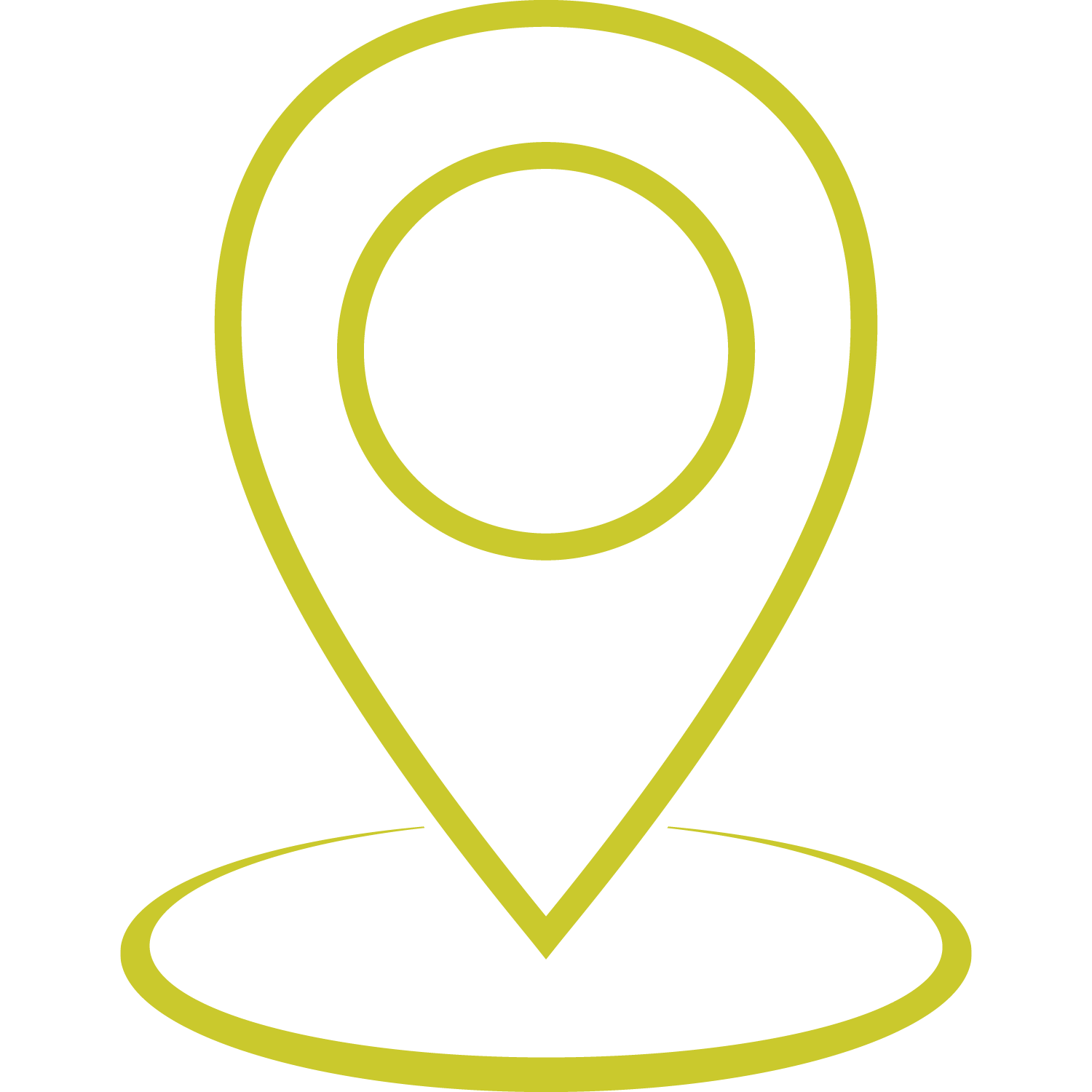 PREFER TO SHOP LOCAL?
RAPTOR is also available at thousands of auto distributors and retailers across the USA.
Find your local distributor using our find a distributor tool.